GENAN
For industries Import And Export and Commercial Agencies
    " The company has been one of the best companies which use global methods for the treatment of olive, olive oil, cucumbers, pickles, legumes and roasted eggplant in the way of Spanish and California. "
ABOUT US
Genan company for food industries was established in 1992, considered one of the first and greatest Egyptian companies in the production of cucumbers, olive and olive oil in Egypt and the middle east.
Through the quality of its products which confirm to international standards, it could export its products to most of the Arab and European markets and many others.
The company also owns various farms spread over large areas in Cairo-Alexandria desert road and Marin oasis; which are monitored and managed according to modern technological methods as well as developed agricultural and health specifications.
the role of the company and its employees appear in their permanent development of their products and looking forward to all new products, designs and packaging machines not only in Egypt but also in some countries of the Middle East and Europe which made it a bright name and model in originality, modernization and great taste.
The company has been one of the best companies which use global methods for the treatment of olive, olive oil, cucumbers, pickles, legumes and roasted eggplant in the way of Spanish and California.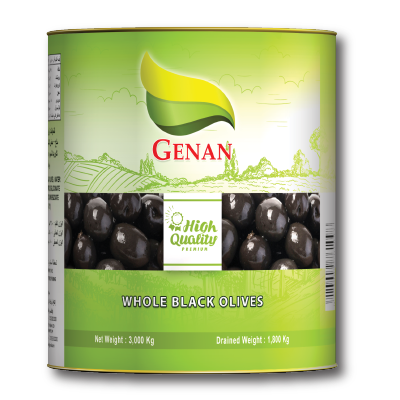 small-03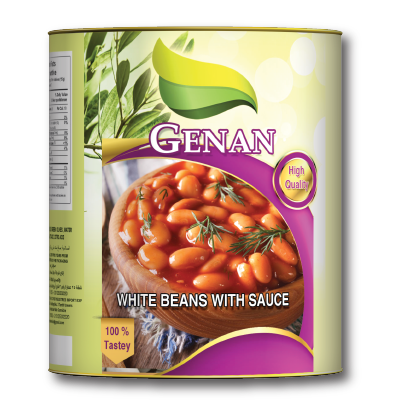 small-09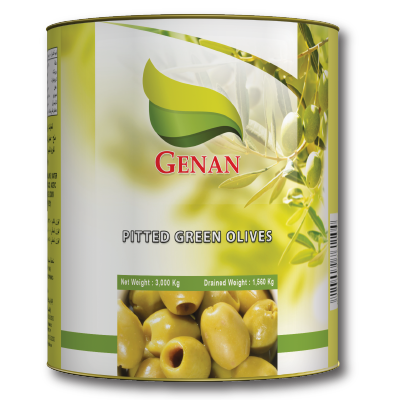 small-12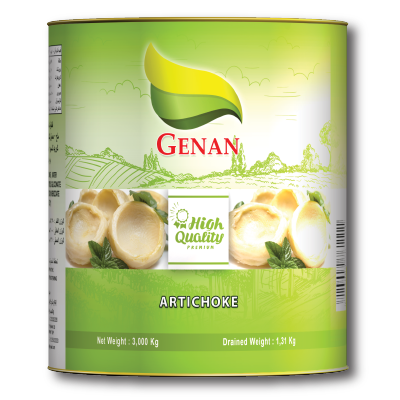 small-16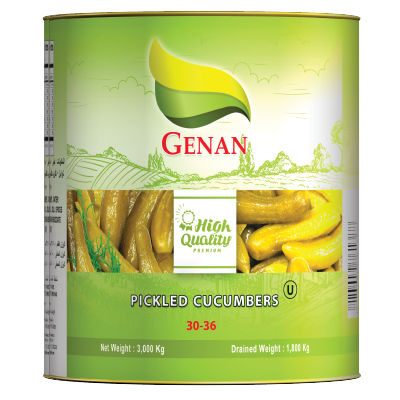 small-14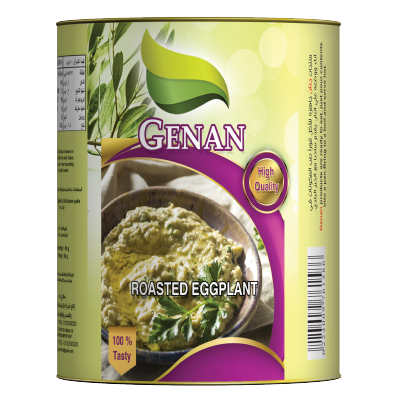 small-17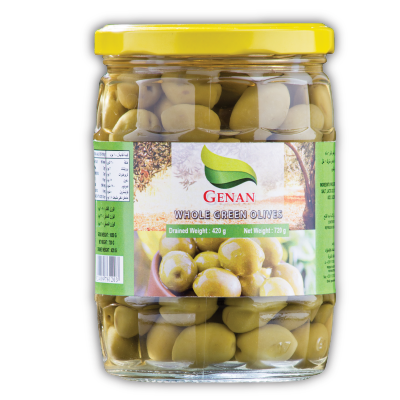 small-27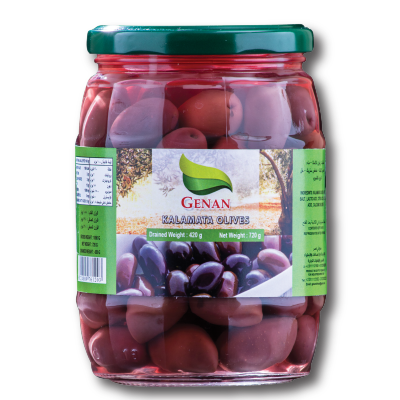 small-22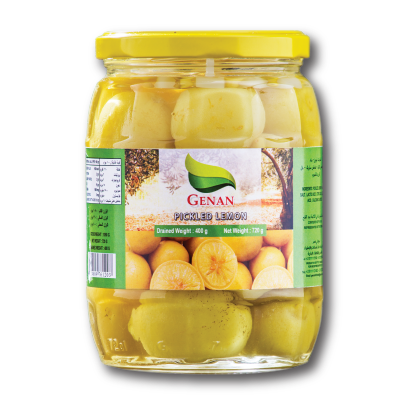 small-18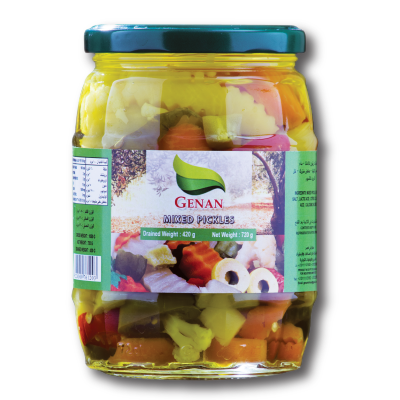 small-19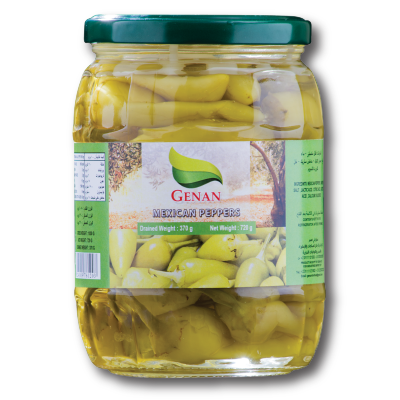 small-23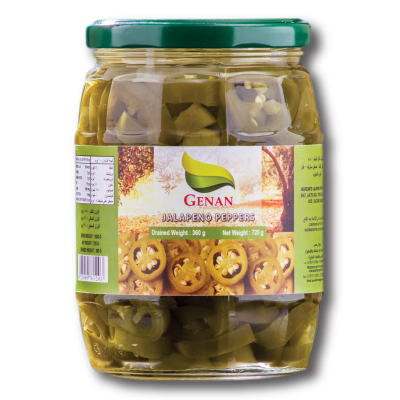 small-24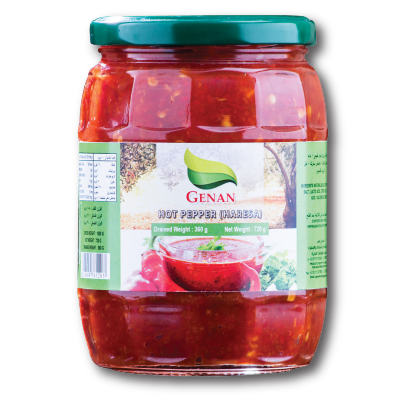 small-25